StyleGuard features
With the Associated Press Stylebook collection
Avoid using redundant or over-used words.
Catch capitalization and punctuation issues.
Fix style deviations that escape Microsoft Office spelling and grammar.
Answer questions such as "Should this be one word, two words, or hyphenated?"
Convert common units within your content.
Abbreviate the correct way in the right places.
How StyleGuard works
When StyleGuard is enabled, a side panel appears on the right-hand side of your document or email. As you type, StyleGuard analyzes the new text and will immediately flag any text that is not in compliance with the style guide(s) you are working with – similar to how the built-in grammar and spell-checkers currently work.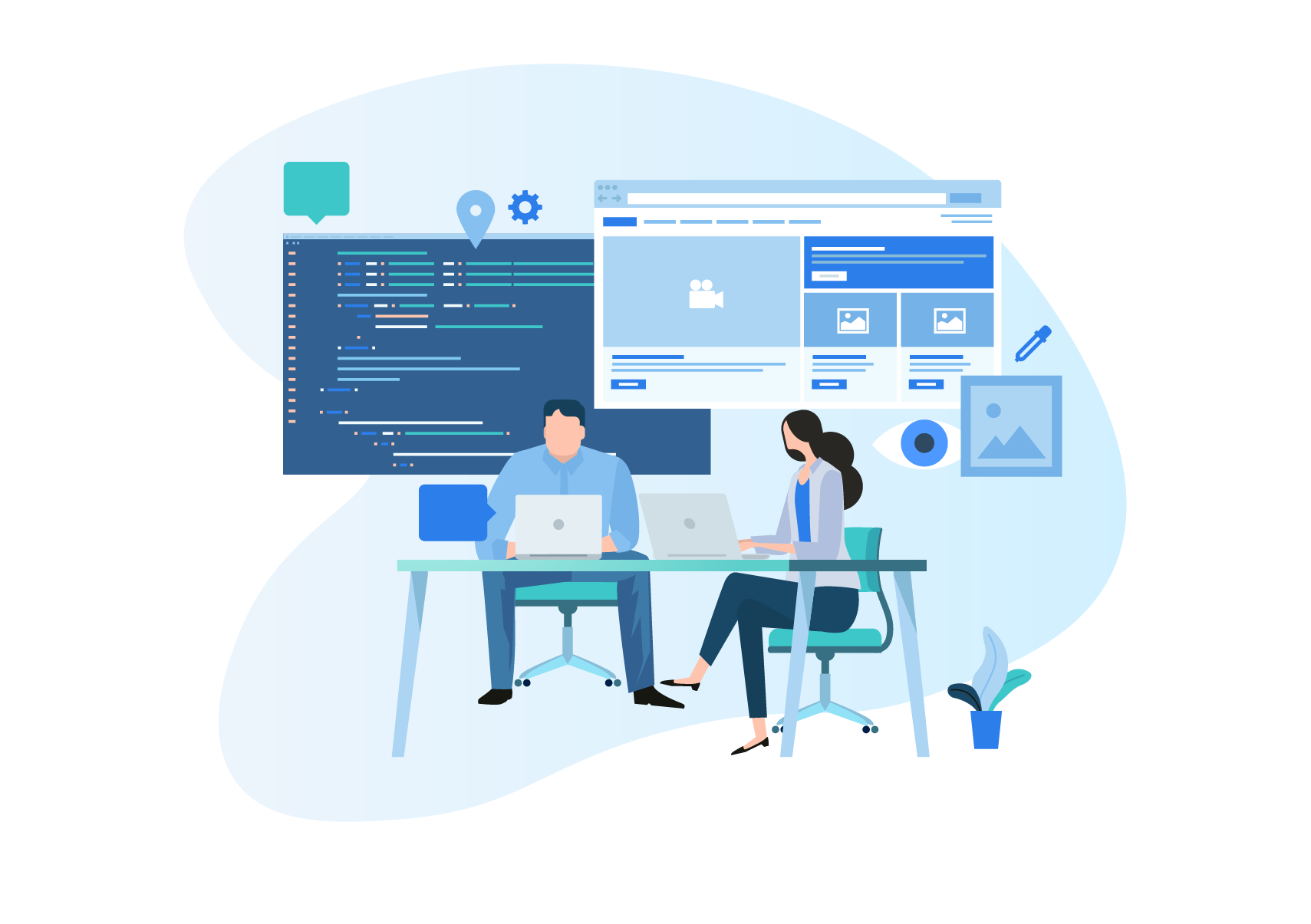 Get detailed information
The side panel will display further details, optional suggestions, and links to additional information in online resources, such as Wikipedia or relevant searches. StyleGuard enables you to automatically fix potential issues, ignore the issues or add detailed information as comments into your document for future review.
All the tools you need
StyleGuard provides the power of certainty while you write. Whether it is how to cite content, refer to a title, or know how a term is being referred to by publishers, we believe all that information should be right there with you as you type.

StyleGuard ensures writing style compliance and consistency within and across organizations, and complements existing or traditional references such as printed style guides.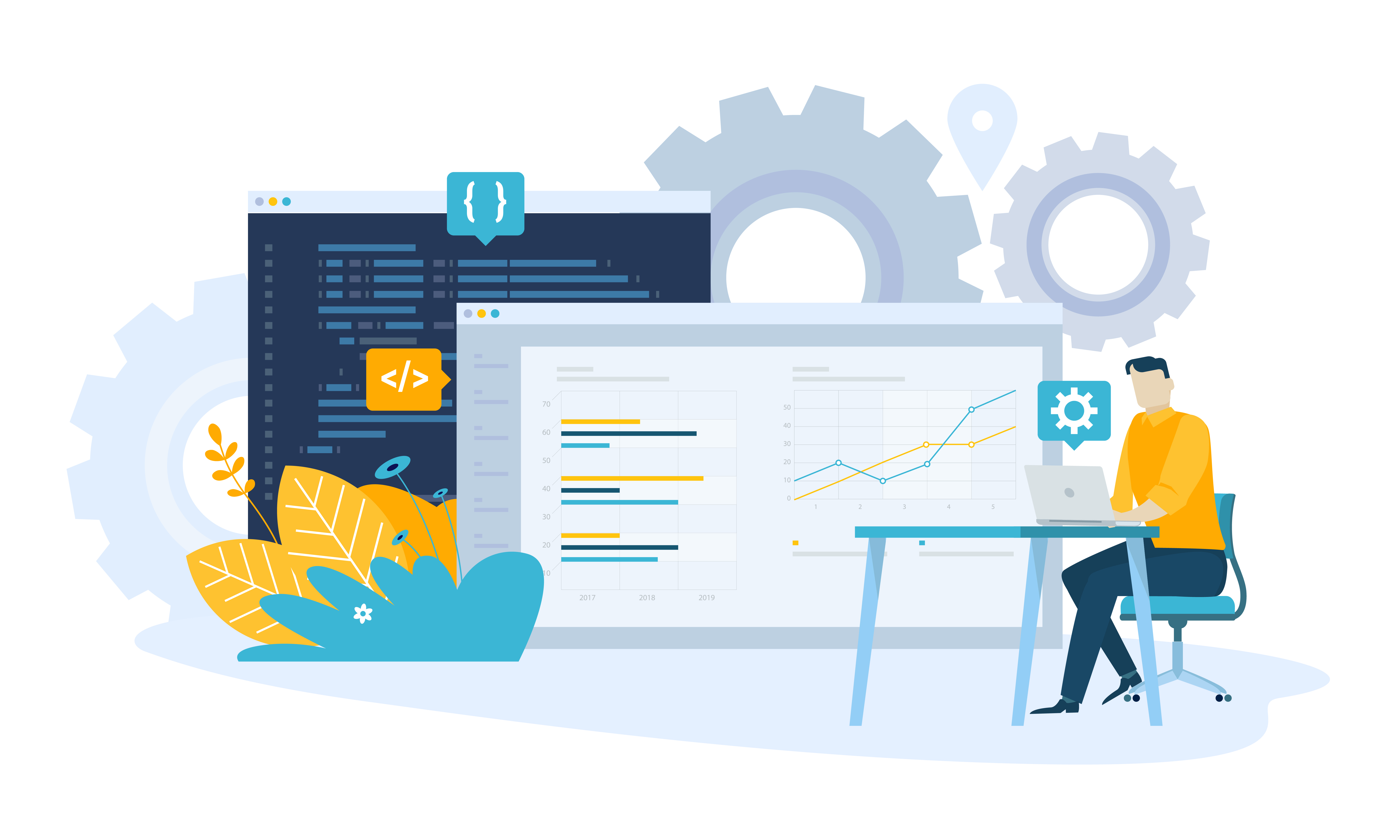 Watch the StyleGuard video
Watch this short introductory video to see how StyleGuard proofs your Microsoft Word Document for AP style violations. See how StyleGuard addresses preferred spelling, punctuation and first and second reference.